Private medical practice in Elstree's Centennial Park, with an on-site pharmacy
CMC offers a modern and professional approach and environment whilst managing to maintain the personal relationship we have with both consultants and patients. Our patient experience is paramount. CMC will always offer the most appropriate and best treatment for our patients even if this isn't within our hospital. This is possible due to the strong clinical pathways we have created and built. CMC and the Pharmacy offer free, on-site parking and is accessible.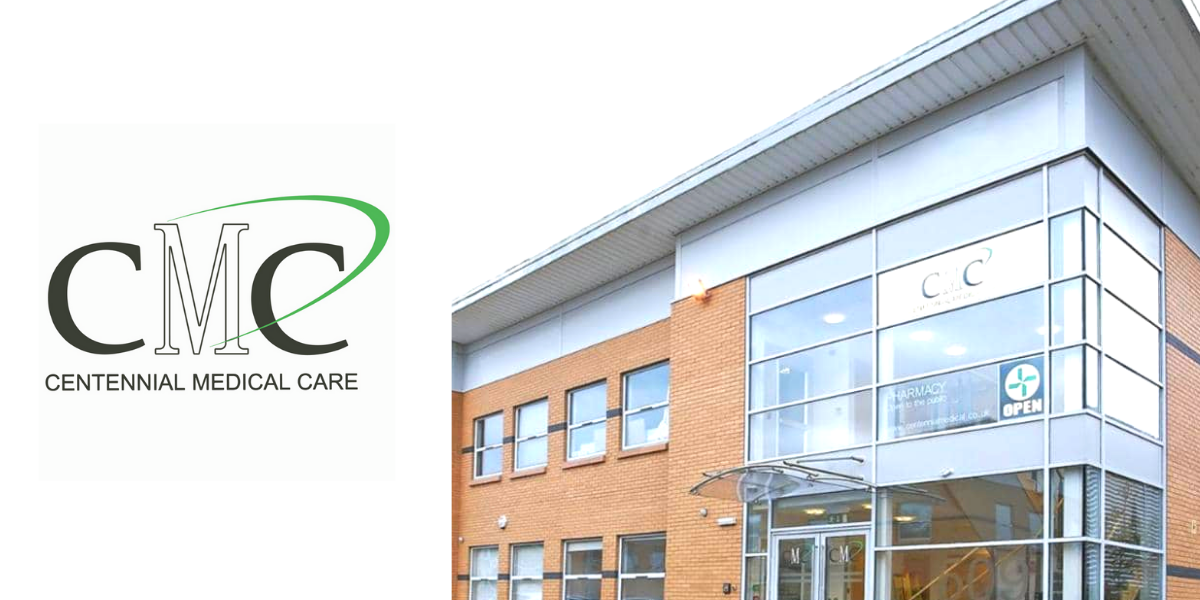 Centennial Medical Care
With over 70 central London based consultants and professionals working with us, we bring the best specialist care to your area.
Visit the CMC Website