Clinic Based
Elstree & Harley Street
Dr Sharon Silberstein
MD, IBCLC
Medical Doctor, International Board Certified Lactation Consultant, Tongue tie specialist
Learn More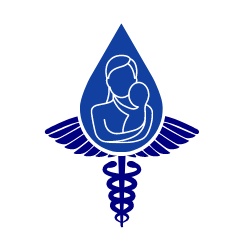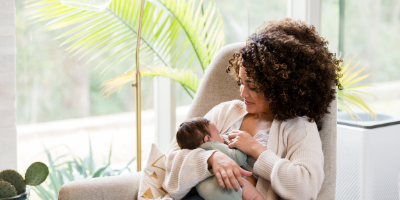 Expert infant feeding support from a qualified medical doctor and international board certified lactation consultant.
Skilled tongue tie division up to 12 months of age by a medical doctor. Clinic based high quality care.
Highly knowledgable education from a medical doctor passionate about holistic care.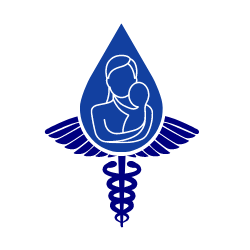 Expert, hands-on support and knowledge for families to support their personal breastfeeding goals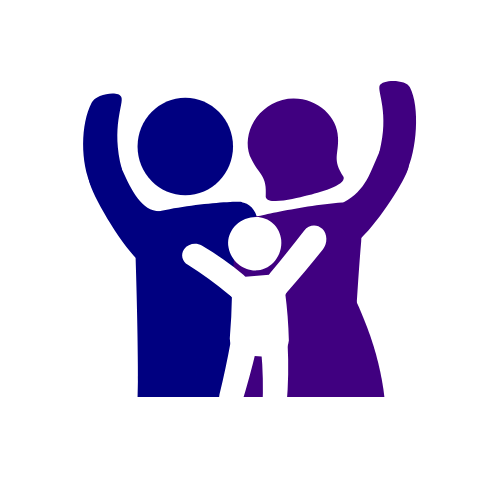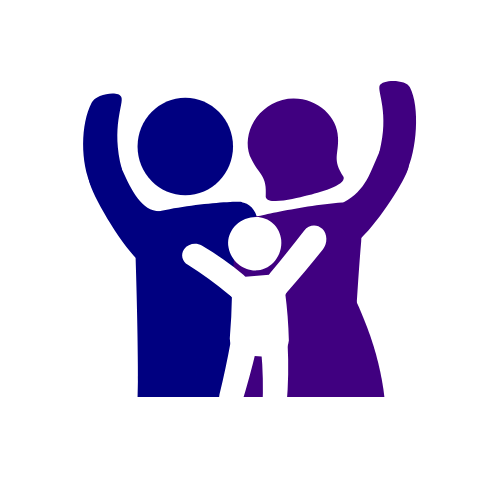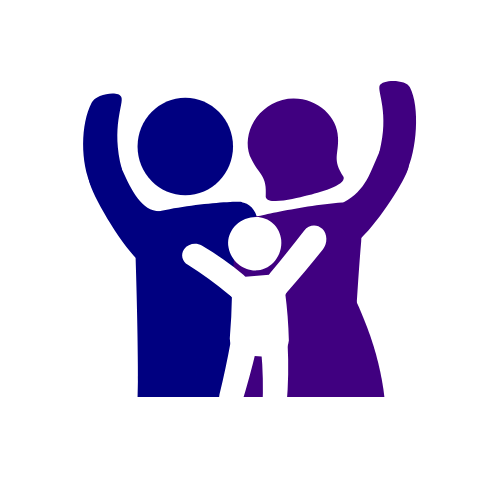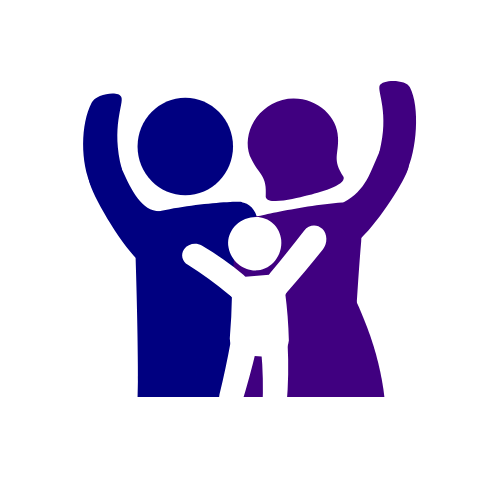 Sharon is calm, understanding, pleasant and obviously knows what she is doing. She made time for a follow up and did a thorough check and kept in touch. Excellent service
Happy Client
Dr. Silberstein is an exceedingly kind, conscientious, and thorough doctor. She was incredibly supportive of my desire to continue breastfeeding and asked me so many thoughtful questions about my journey thus far. It really helped to know she was getting a detailed picture of my challenges, while at the same time offering so much reassurance for all of the things I already had tried, albeit with only moderate success. When it was determined that I had tried every other strategy for the previous few months, she helped me to find the perfect dose of domperidone so that I am able to happily breastfeed my little girl while experiencing zero side effects. I recommend her to everyone I know!
Happy Client
I first saw Dr Silberstein on 23rd July 2019 with my 10 week old son who had been diagnosed with recurrent thrush (and myself) and feeding had been uncomfortable due to a shallow latch. She was immediately reassuring and calm in her approach and very quickly diagnosed him with a posterior tongue tie. Due to his good weight gain, she acknowledged that the tongue tie clearly wasn't affecting his feeding, but the level of discomfort for me was an issue. Additionally, the thrush in fact was a misdiagnosis and also due to the tongue tie. Having his tie cut was very much an optional thing (due to his weight gain - it wasn't preventing his milk transfer) and she was able to talk through the pros and cons of both doing it and leaving it, drawing on her own experiences which was really useful to me. She was neither pushy nor indifferent, and being a breastfeeding expert she was able to suggest some ways to improve his latch which was an unexpected bonus. I left her with lots of information to make an informed decision myself and after discussing with my husband, returned a week later to have my son's tongue tie cut. Although obviously the experience wasn't a good one for a mother, Sharon was at all times reassuring and totally unbiased in her advice and manner and the procedure itself was so quick, and then I was able to feed my son immediately. Sharon called on me after the appointment to check everything was ok which I really appreciated, and in fact, I went on to breastfeed my son for a year - totally surpassing my expectations! I have since recommended her to family and friends and would do so again.
Happy Client
Dear Sharon You cut my son's tongue tie when he was three weeks old. At his 14 day check-in he had not regained his birth weight and was put on a 'feeding plan' by the community mid-wife; she also advised getting his tongue tie cut. Cordelia Uys recommended we contact you. You fitted us into your diary the next working day. When we met I was extremely stressed and exhausted from the pumping and topping up advised by the midwife. You cut my son's tongue tie with no fuss - he hardly cried and fed immediately. You then took the time to watch him feed, adjust the latch, suggest different feeding positions and encourage me. He is now 17 weeks, exclusive breast fed and thriving, his tongue tie division healed extremely fast and there is no visible scar tissue. Your care was of the highest standard and your amazing 'bedside' manner gave me the confidence I needed to get through the first few weeks of breast feeding (I now have no intention of stopping any time soon). I would whole heartedly recommend you to a friend with confidence.
Happy Client
Sharon saw us in January 2020 when our youngest daughter was 2 days old. My husband rung her from hospital and she was able to give us an appointment the very next day. She was incredibly welcoming, knowledgeable and professional, taking the time to diagnose our daughter's tongue tie and explain to us through photos. I had total confidence in her undertaking the procedure to cut the tie, even though it was a tricky one and took a while to divide. I also really appreciated that she didn't rush us out after the procedure. Rather she made sure my daughter was latching on both breasts and observed her feeding. I am very grateful Sharon for her help, particularly for the speed with which she saw us which is so critical for establishing successful breastfeeding. I wouldn't hesitate to recommend her to others.'
Happy Client
Dr Silberstein came highly recommended so I didn't hesitate to approach her straight away when I learnt my newborn had a tongue tie. She was easily contacted and had brilliant availability. It was clear that she had an appreciation of the urgency of the procedure in order to establish successful breastfeeding. This was hugely appreciated, as a mother whose strong wish it was to breastfeed exclusively. Dr. Silberstein was warm, friendly and knowledgable, giving us time to talk about the procedure and feeding. My 3 day old did not even cry during the procedure! She ensured we established a good latch afterwards and invited further contact if needed. Importantly, she supported me to feel confident feeding my baby in those uncertain first few days and I will therefore always remember and be grateful for her input.'
Happy Client
''I can not thank Dr. Silberstein enough for her speed of response when I found her tongue tie services via a Facebook support group during Covid lockdown. Within hours she'd responded and booked me in the next day - very much appreciated when my baby was 5 weeks and I was starting to dread every feed! The procedure itself was quick and easy and her team took great care of us from the moment we walked in the door. There was instant improvement in my sons latch and my pain virtually disappeared - my only regret is not going sooner! Sharon diligently followed up over the next few days and all has gone well, I don't hesitate to recommend her to anyone needing tongue tie support."
Happy Client
Sharon divided my son's tongue tie wen he was 1 day old. 14 months later he is still breastfeeding really well! I'm so happy with how well it has worked out and very grateful for your care when we came to you with our sleep, tiny baby. Thank you.
December 2020
Parent
A massive thank you. Myself and my husband came and saw you today with our son. Since being home he's fed amazingly had lots of VERY wet nappies and eyes are alert and is a happier baby. You've made my day and the advice and care you gave was outstanding. Seriously, thank you so much from the bottom of my heart. I no longer feel like a failure.
March 2021
Parent
I first went to see Dr Silberstein with my 8 day old daughter to have her tongue tie assessed. She was extremely professional but what struck me most of all was her compassion. She made my husband and I feel at ease and that our daughter was in very safe hands. 8 weeks later I went to see her again. My daughter had been in and out of hospital with weight loss issues because of a dairy allergy and we were guided to supplement with formula. This decreased my supply, caused latching issues and ultimately knocked my confidence. I walked into Dr Silberstein's office the second time an emotional wreck. I hadn't breast fed in two days. I walked out of her office a confident lady again with a baby who had just latched and fed for the first time in days. Dr Silberstein showed me that my supply was fine, she showed my how to latch my daughter. She massaged my very tense neck as I fed and made me feel like I could achieve my ultimate goal of breastfeeding again. I cannot thank her enough. There are not many people in this world that genuinely care. Dr Silberstein does and it is evident in her knowledge, work and compassion.
Happy Client
I cannot thank this wonderful lady enough! Not only is she a great doctor, she is also a mother making her more empathetic towards my situation. I felt so at ease and comfortable during our Tongue Tie assessment and division, the first time I have felt supported and not judged by a doctor since my son was born 8 months ago. I did get a little bit tearful during the procedure but both Sharon and the nurse we're there to help me through and make me feel comfortable. I would recommend Dr. Sharon Silberstein to anyone who has a concern about tongue tie. Since the procedure my son has been feeding so much better! No coughing or spluttering, He's moving his tongue around when eating solids which he wasn't able to do before!
Happy Client